"The love that I have for textured surfaces originates from my childhood.
Memories from times past bring to mind the feel of old, time-eaten walls and sun-bleached cracked stone. Growing up on the beautiful rocky coast of the Adriatic Sea only intensified this love."
- BOZICA GRSKOVIC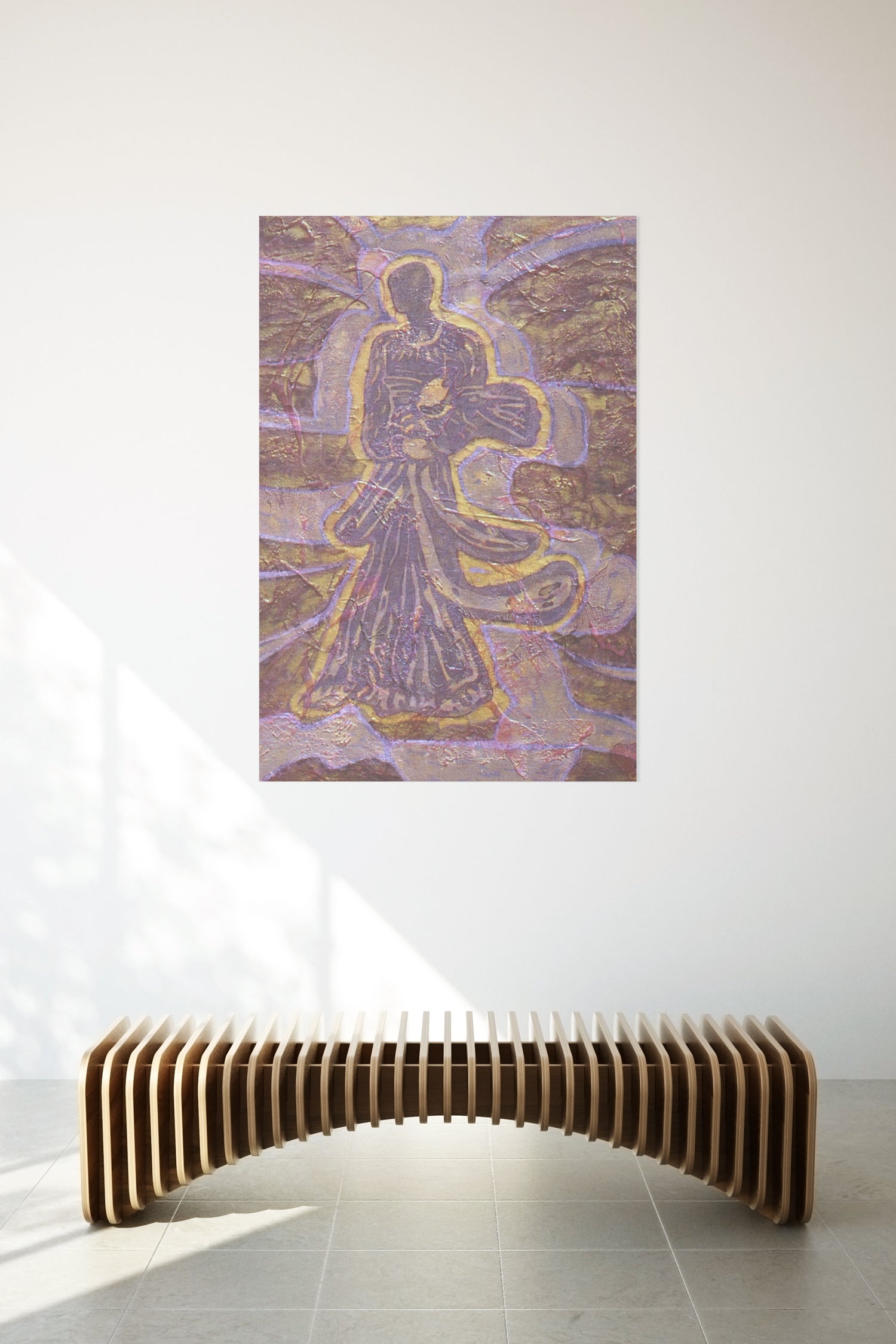 Delve into the Depths of Bozica Grskovic
CONTEMPORARY VISUAL ART THAT WILL PIQUE YOUR CURIOSITY AND INSPIRE SPIRITUALITY - BACKED BY THE WISDOM OF THE AGES.
From Croatia to Canada, Bozica Grskovic has been mesmerizing audiences with her acrylics on canvas since the 1980s.
This prolific artist aspires to invoke curiosity in the observer. Through her textured strokes, she aims to bring your attention to the deeper aspects of life and illustrate the depth of our existence. 
At the core of her work, Bozica invites you to question and ponder life's values. Her continual creative preoccupation is with the human person - your experiences, inner life and search for meaning.
Welcome to the world of Bozica Grskovic. 
Her relation to art is personal, revealing inner examination, penetrating beneath the surface to hidden depths, which materialize through colour and texture. 
EXPLORE THE GALLERY
"In the art of Bozica Grskovic, we encounter a connection between time and eternity.
A discrete, non-symbolic, fluid, abstract but deep in content, entering the primordial base of existence, achieved softly by an exuberant approach, all like a dream, exalt and meditation, insinuating never-ending moments and the purpose of human life."
- NEVENKA NEKIĆ, PROFESSOR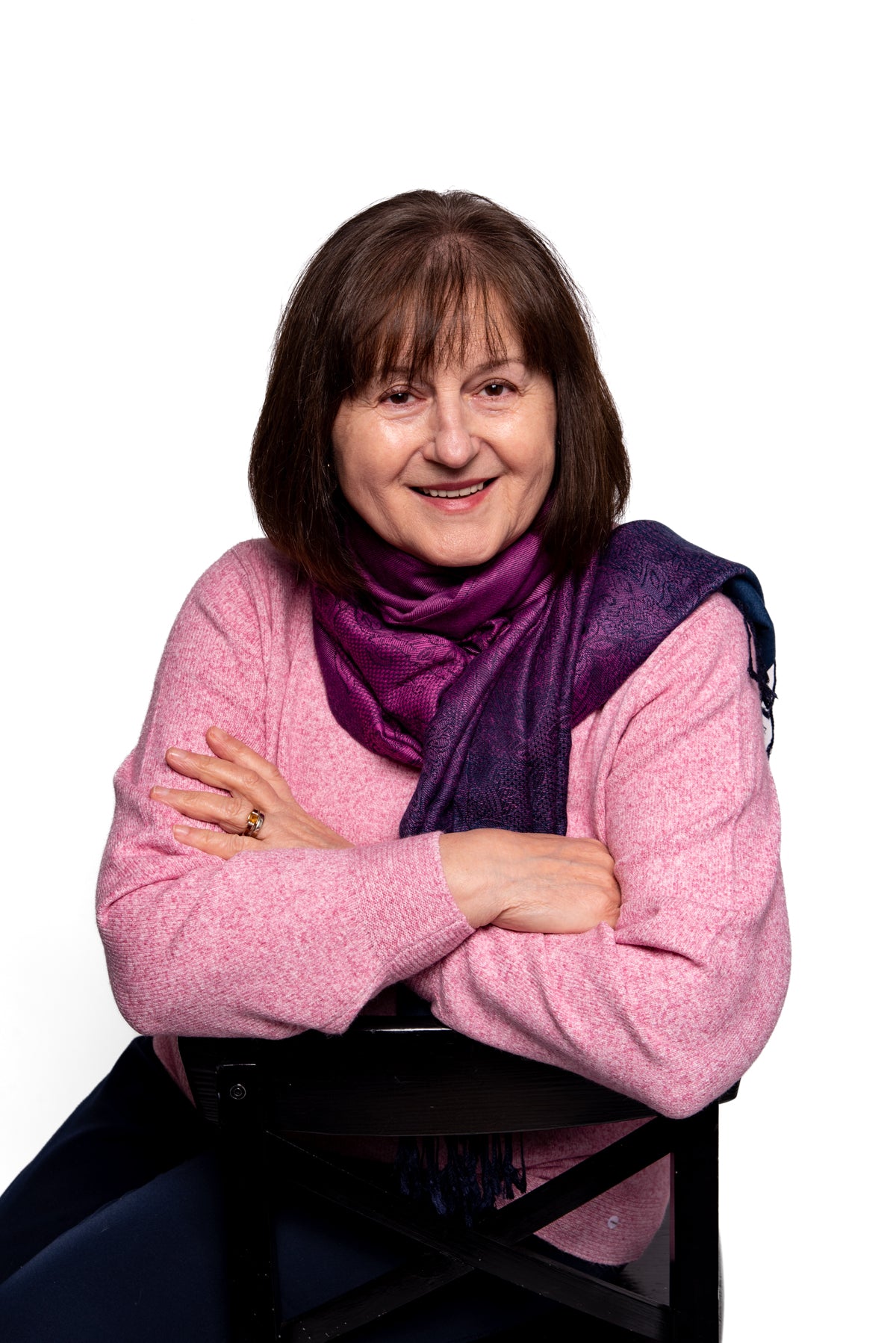 Where Faith, Life and Nature Intertwine
ABOUT BOZICA GRSKOVIC
"Incredibly vivid in my memory are summer times when dark clouds would carry thunderstorms and hail, destroying the crops necessary to survive the winter. What I used to look upon as an unbearable hardship and misfortune today, I remember with gratitude. Newer would I have known what it meant to depend on God's mercy and provision without that hardship."
Bozica was born on the beautiful Island of Krk in Croatia. She immigrated to Canada in 1970, where she resides today with her family.
In 1985, she graduated from Kwantlen College with the Associate of Fine Arts Diploma. The majority of her work is executed in the acrylic medium on canvas, recurrently incorporating mixed media. She has also worked as a stained glass and mosaic designer, art restorer and interior art advisor. 
LEARN MORE ABOUT BOZICA
"The viewer is not simply an observer, but also a participant in Bo's context, which demands much deeper personal involvement." 
- INGA KORDIĆ-KONTURA PAINTER OF MEDITATIVE IMAGERY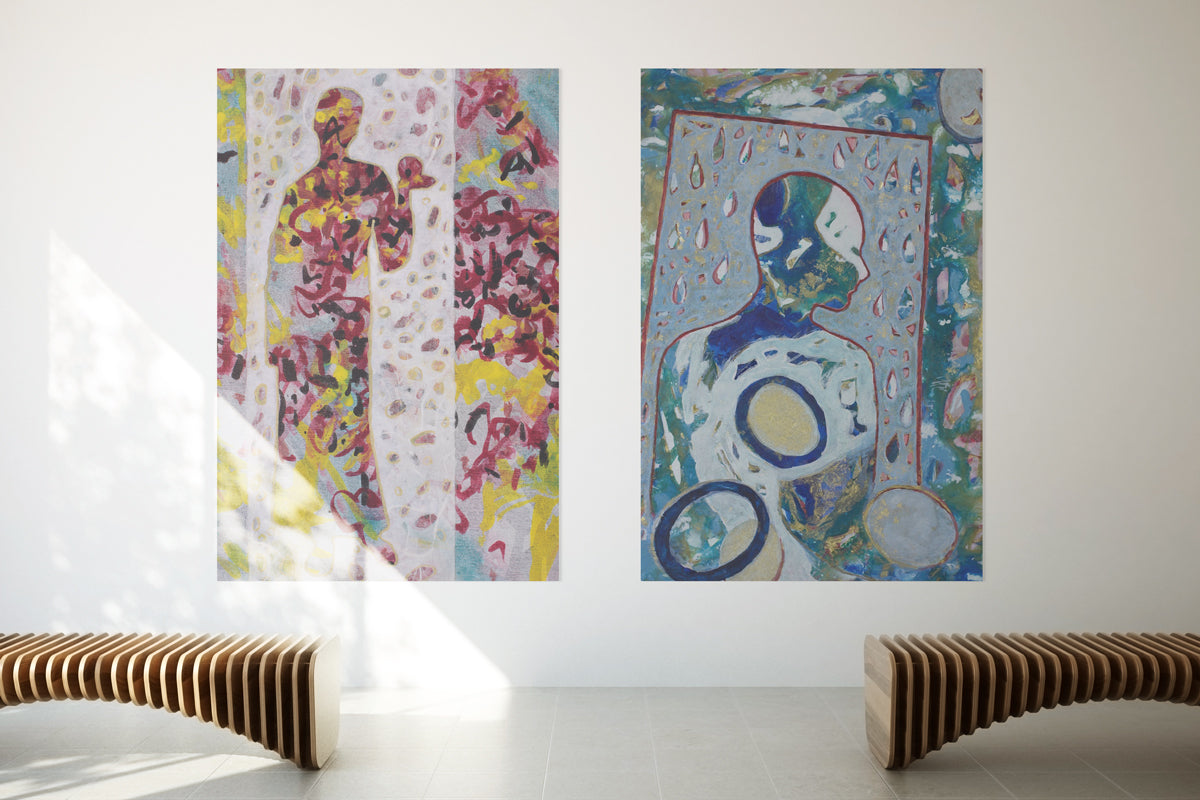 Feature the Works of Bozica Grskovic in Your Gallery
Bozica Grskovic's unique textured paintings have been featured in over 25 exhibitions.
This award-winning artist has been sought after for numerous private commissions, featured at the Holy Rosary Cathedral (downtown Vancouver, BC), Holy Cross High school, (Surrey, BC), St. Catherine School (Langley, BC), St. Bernadette Church (Surrey, BC), and St. Jerome Church (Risika, Croatia).
Since the 1980s, Bo has produced multiple series which work to accommodate her visual acuity, which extends beyond one canvas. Series include: Oblivion, Muse, Elevations, Era, Modicums, Targets, Introspects, Revelations, Love Triumphant, Places and Garden.
CONTACT BO